Air Conditioner & Heater Services Houston
We at Dave Lane's Hi-Tech Mechanical, specialize in your heating and cooling comfort. We provide heater and air conditioner services in Spring Branch and the greater Houston area. As HVAC contractors, we offer a wide range of services from a simple air conditioning check-up to furnace and air conditioner tune-ups to installing a new high-efficiency heating and air conditioning system.
Your Trusted HVAC Specialist
We have been servicing Northwest Houston for over 40 years. Please see the below areas that we currently service. By staying in our service area we can provide a higher level of service. New or existing customers can normally expect same day service.


Service Areas
---
Memorial
Heights
Bellaire
Fairfield
Copperfield
Meyerland
Bear Creek
Klein
Do You Need HVAC Service?
Fill out the form below and one of our HVAC specialists will contact you within 24-hours.
Save Your Money!
We here at Dave Lane's Hi-Tech Mechanical offer a wide variety of financing options. From as low as 18 months to stretching it out 144 months, we can work with you to get you the comfort system you desire.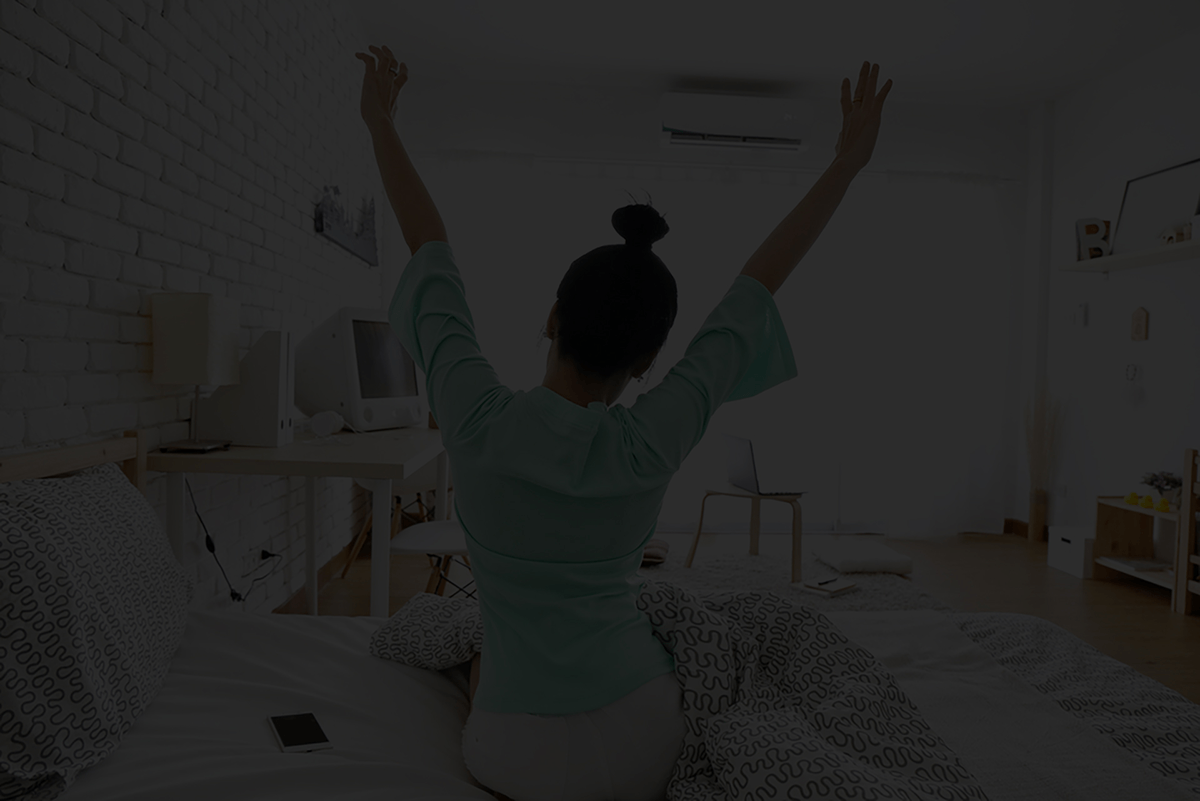 Testimonials
5-Star Service
---

"This company is not only professional, reliable and knowledgeable but they are also affordable. I was surprised when the quotes from this company came in at less than half of the cost that two other companies had quoted. The work that was completed was to "fix" the work on my HVAC system that a previous company did about three years ago that failed. I know have the security of knowing that the job was done right"
-Ashley W.

"I can't thank Dave Lane A/C & Heating, INC. enough for taking responsibility of an unfortunate situation and rectifying it. This company not only humbled themselves, but they put me as the customer first and went to great lengths to do the right thing. The integrity of this company is VERY high and I would recommend them to anyone. I appreciate you all being a class act.
THANK YOU DAVE LANE!"
-Conrad L.

"They showed up exactly on time, were extremely neat and organized. Jesse provided me with the upfront cost of the unit with installation and there were no surprise fees. He checked in on his team as they were installing the unit and made sure that the installation process was seemless. I would highly recommend Dave Lane A/C Company and would definitely recommend Jesse. It was a true pleasure doing business with such a professional company."
-Carol G.