Furnace Tune Up & Fall Safety Check Cypress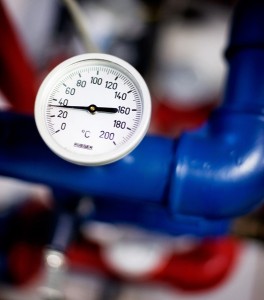 $89.00 (Additional Systems $49.00)
Inspect exchanger and inspect for combustion leaks.
Inspect burners and adjust for maximum efficiency.
Inspect pilot assembly and thermocouple.
Check flame sensor.
Examine flue and inspect venting system.
Verify proper induced draft blower motor operation.
Inspect gas piping and valve.
Inspect blower assembly operation, lubricate and adjust as necessary.
Evaluate condition of air filters and other, indoor air quality accessories.
Safety test all controls for proper operation.
Inspect thermostat and confirm proper operation.
Vacuum and clean debris from in and around furnace.
Evaluate the overall efficiency of the system and inform customer of equipment condition.
Click Here to Learn More About Our Preventative Maintenance Process
GIVE US A CALL, WE CAN HELP!
---
If you are looking for reliable and experienced air conditioner installation services in the Houston, Texas area, Dave Lane's Hi-Tech Mechanical is at your disposal. We have a Gold Star Member standing with the Better Business Bureau and an A+ accreditation.
For a free consultation regarding your air conditioner unit, feel free to contact us today at 713-465-6345!